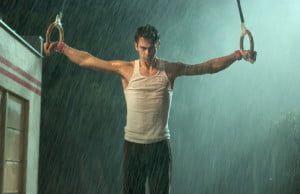 Peaceful Warrior is one of the top inspirational movies that I've seen in my life.
This is actually based on the novel Way of the Peaceful Warrior by Dan Millman, which he claims to be is a part-fictional, part-autobiographical book based upon his early life.
The book, originally launched in 1980 has been a bestseller in many countries since its first publication.
For those who don't have the time to read a book, then this inspirational movie is the next best thing.
Watch the trailer and convince yourself: